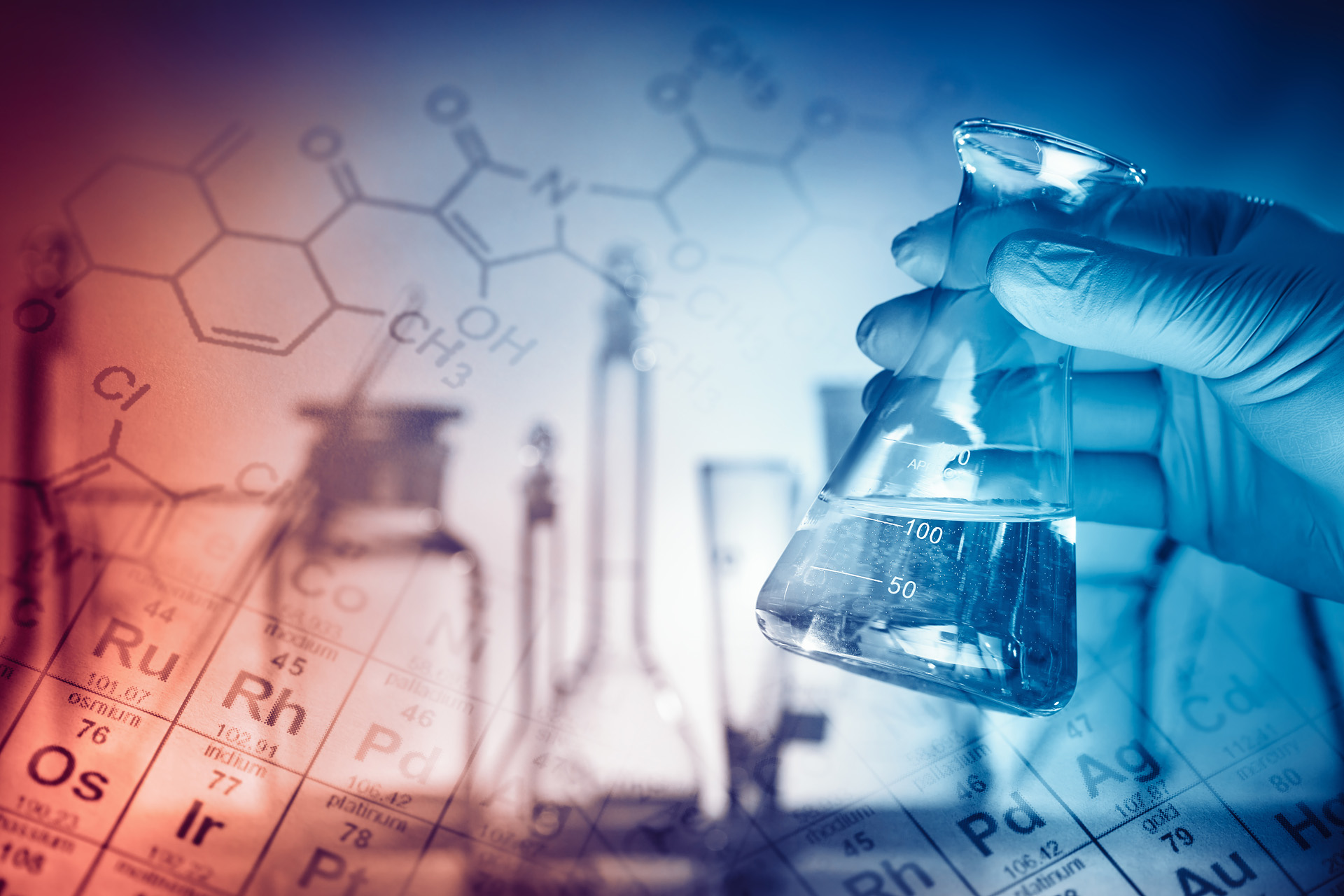 Custom compounding
to meet each person's individual needs.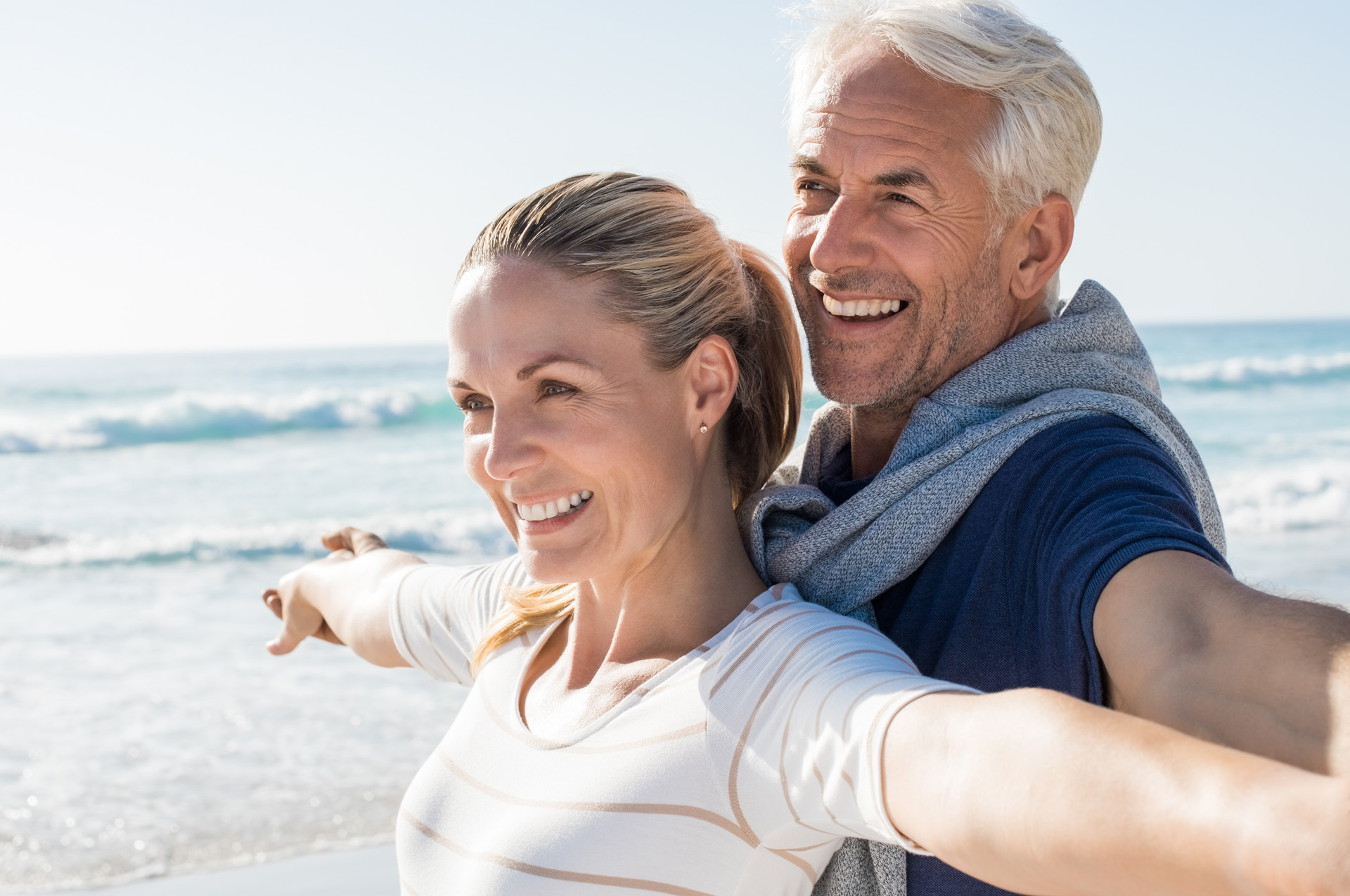 Achieve your optimal balance.
Individualized hormone replacement therapy for women and men.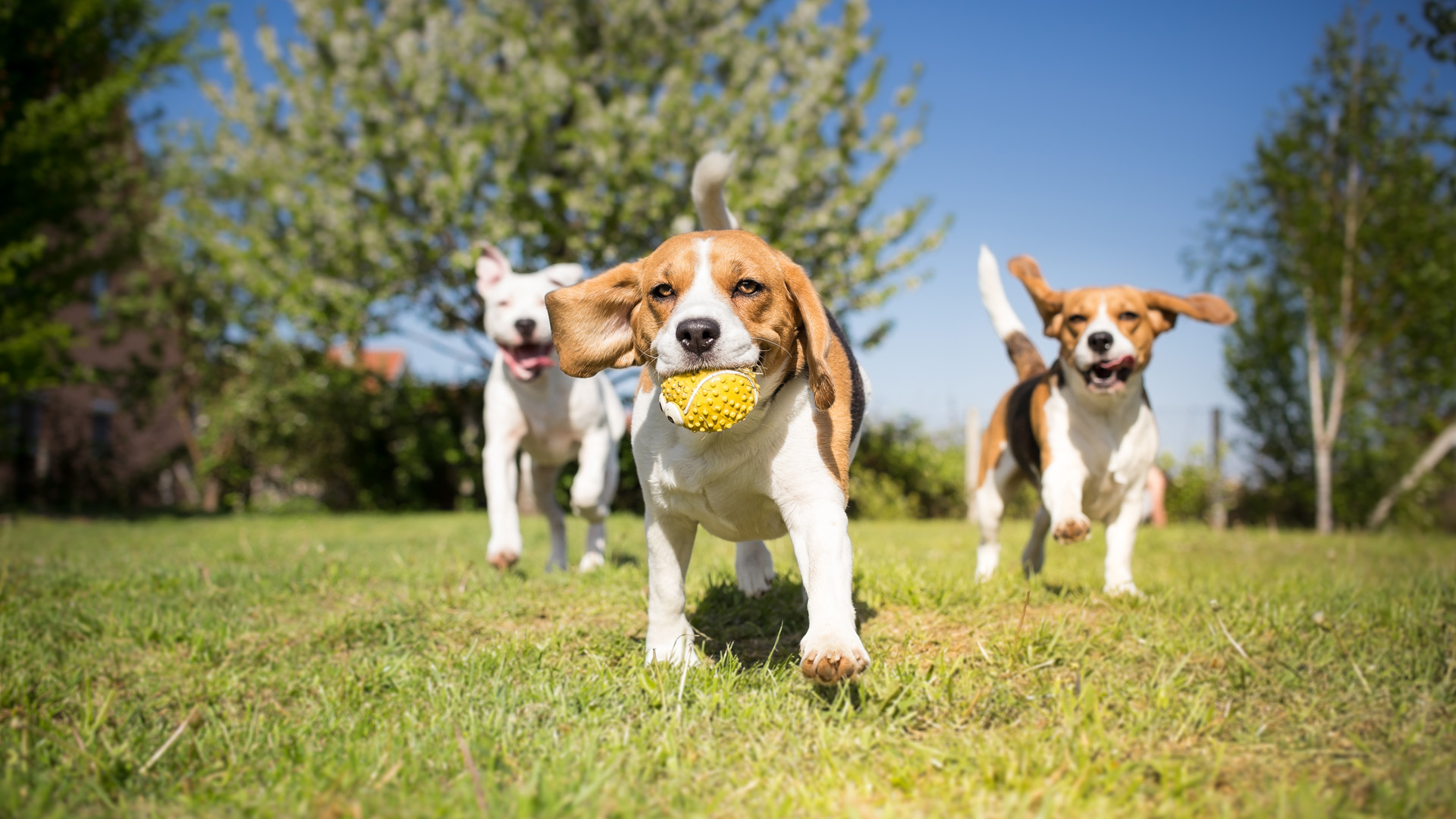 A veterinarian working closely with our compounding pharmacist
can improve the health and happiness of your pet.
Proudly serving the custom compounding and medical service needs of the Atlanta area since 1947.
Compounding is preparing personalized medications to meet each patients individual needs. The medications are combined with the latest medical knowledge and state of the art technology to the exact strength and dosage form required by each individual patient. Our Pharmacist can personalize medicine for patients who need specific strengths, dosage forms: capsule, tablet, powder, or creams. Quality compounding maximizes therapeutic outcomes.
We have many years of experience. Our compounding is done in a USP 800 compliant sterile clean room. Fast and friendly service. Same copay.
Most insurances accepted. We are Trilingual.
I've used Christian's Pharmacy for years for all my DME supplies and to fill my prescriptions. They have excellent customer service. Friendly staff and their prices are below what your average franchise pharmacy would charge you. My family and I are customers for life!
I have been a customer of Christians for 12 years and love them. Staff is always very helpful and provide information when I need it. Its so nice to go somewhere the pharmacist knows your name and your history rather than one of the large chains who have no idea who you are.
Small town feel in the big city. They know me here and take such good care of me. Employees are wonderful, such a big difference than the large chain stores.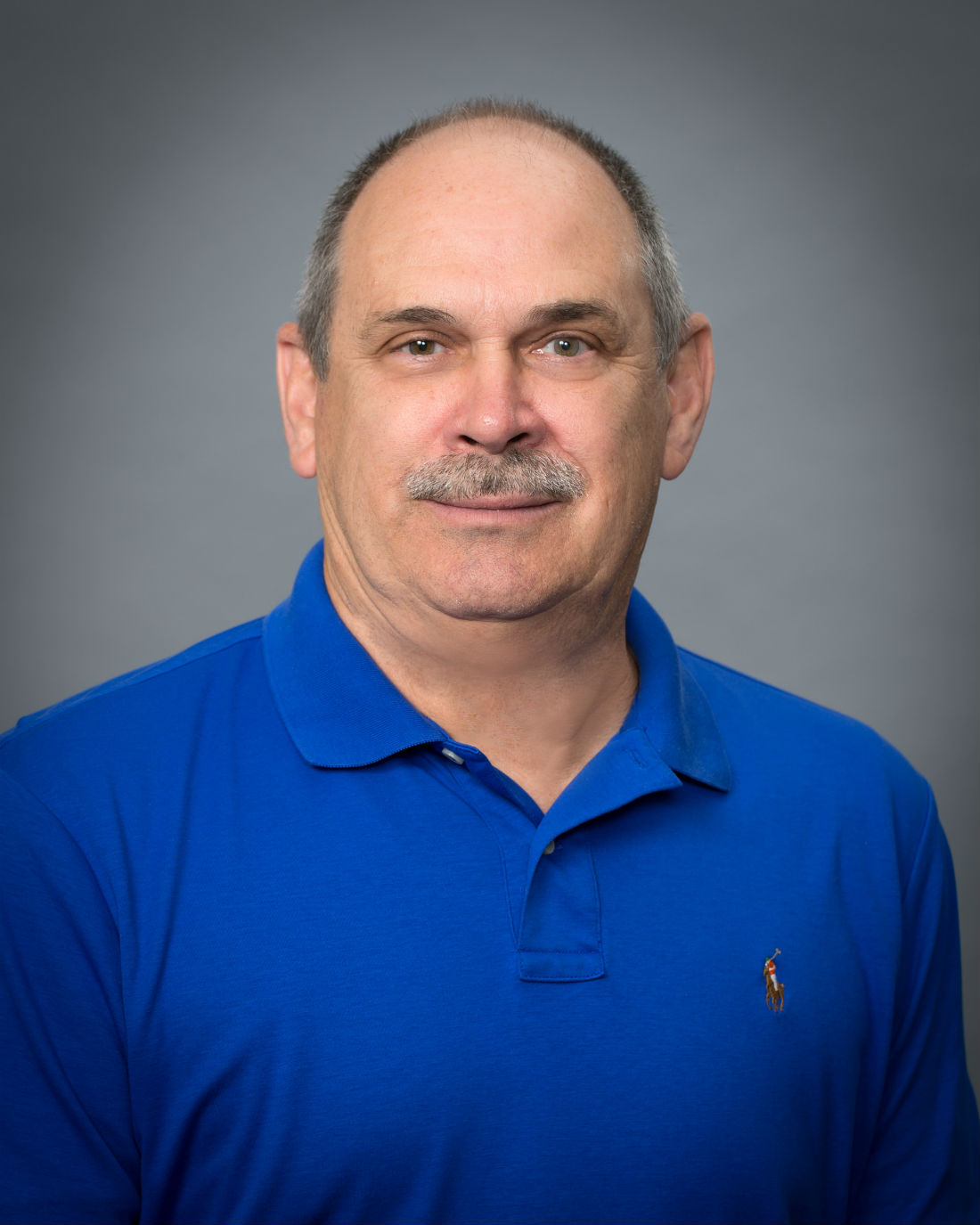 Ray Crisp
Sherry Addis
Jeff Crisp